Bid Project of the Day - 3/10/2014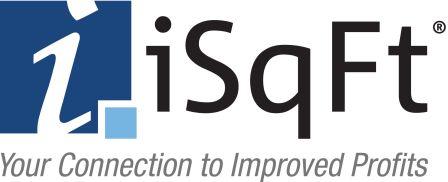 Madison County Emergency Operations Center
City-State: Richmond, KY
Bid Date: 3/11/2014
Project Category: Government - General

The Bid Project of the Day presents a new project each day featuring a project that has been identified by iSqFt to have security content. (In most cases, the project will involve more than physical security.) The bidding date for the project of the day occurs within the next 30 – 45 days. Further project details, plans, and specifications can be accessed at no charge through the link below. iSqFt maintains a database of 1000's of bidding projects across the lower 48 United States.

Project Link: Project Information
Project Summary Link: Summary of Bidding Projects

For more information:
Contact: Chad Kaser
Phone: 513-645-8004
Email: CKaser@ISQFT.com

Special Offer – Network Scanning Software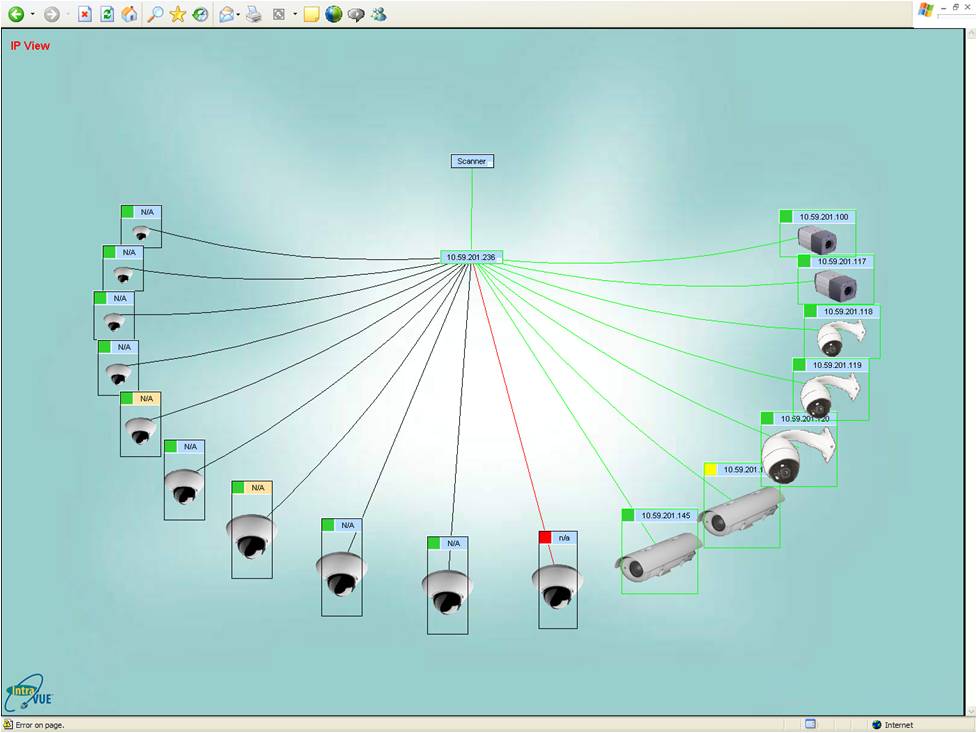 Network Scanning Software
IntraVue software, by Network Vision, is a powerful network scanning and monitoring. In addition to providing a graphical representation of the network and its components, the software provides information on MAC and IP addresses; duplicate IP addresses switch connections; link bandwidth issues; and more. Follow the link below to receive a fully functional 16 node version of IntraVue courtesy of SecuritySpecifiers and Network Vision...absolutely free!

Request Software
ISC West Customized Booth Visit Plan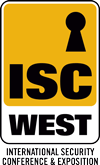 Select the companies you want to see at the upcoming ISC West show in Las Vegas on April 1-4. Create a customized show guide and make better use of your time at the show. Companies are selected by product categories of interest and displayed numerically by booth number, providing your path through the show.



Training and Education Events through 4/9/2014
Today's Featured Consultant - 3/10/2014
Lorna Chandler
Security by Design Inc.
Mrs. Chandler, CPP, CEO of Security By Design, Inc. manages a team of security professionals who perform vulnerability analyses, feasibility studies, conducts training programs, and do detailed designs for the integration of systems for physical security, fire and data center failure mode monitoring. Lorna also acts as a security consultant, providing her years of expertise to governmental and commercial clients. Mrs. Chandler spent thirteen years with Chevron Corporation where she gained experience in the design and specification of software, quality assurance, control procedures, and physical security issues in the areas of credit, accounting, lock-box banking, credit card processing, data processing and public relations. She has supervised multi-shift operations dealing with computerized sorting equipment and microfilm production. Lorna holds a Bachelor of Arts in Mathematics, University of California, Irvine and has been active within the security industry since 1974. She is a member of American Society for Industrial Security and earned her CPP in 1986.

Phone: +1 925-609-1000
Email: Lorna_Chandler@sbd.us
Linked-In: www.linkedin.com/pub/lorna-chandler/0/711/502
Certifications: CPP
Welcome to SecuritySpecifiers.com®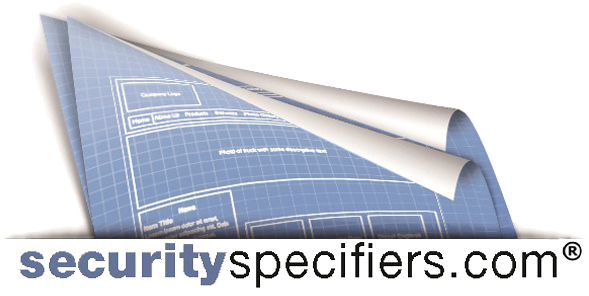 The security consultant is a vital link between a building or facility's requirement for security and the successful installation of a system to meet that requirement. From risk assessment to security audit to system design to the details of implementation and practice, it is the security consultant who identifies, then turns requirement into reality. SecuritySpecifiers.com® allows a variety of constituencies – OEM's, integrators, facility owners and operators, end-users, and architectural firms – to access an up-to-date listing of companies and individuals skilled in the design and specification of physical security systems.
Link to Consultants Page
SecuritySpecifiers.com® also features an extensive directory of security hardware and software manufacturers categorized in over 120 different product areas.
Link to Manufacturers Page
NEW FEATURE – Directory of security systems integrators, searchable by location, vertical market and manufacturer.
Link to Integrators Page