Division 28 Update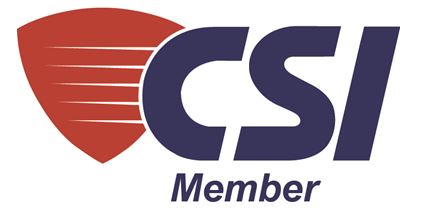 SecuritySpecifiers and the Security Industry Association (SIA) have taken the lead in working with the Construction Specifications Institute (CSI) to recommend updates for the 2015 MasterFormat. MasterFormat is CSI's master list of titles and numbers used to organize specifications and other project information for most commercial building design and construction projects in North America. Recommended changes primarily affect MasterFormat Division 28, Electronic Safety and Security, but other divisions are also impacted. Nearly 100 volunteers – consultants, integrators, manufacturers, have been somehow involved in this effort. THESE ARE ONLY RECOMMENDATIONS. CSI will consider these in its normal review cycle, with a final determination made by Q4 of this year. SIA will maintain the Division 28 Update Committee going forward as a vehicle for making future recommendations. E-mail comments and questions to division28@securityspecifiers.com.


Training and Education Events through 11/3/2015
10/28/2015 - 10/29/2015 Meeting
Ongoing See Axis Website for dates and descriptions.
Today's Featured Consultant - 10/4/2015
Philip Santore
Ducibella Venter & Santore
Philip A. Santore is the Managing Partner and Principal of Ducibella Venter & Santore (DVS). Founded in 1964, DVS is one of the oldest and most trusted independent security consulting and engineering firms in the United States. Phil began his career in the security industry in 1979 and has extensive background in electronic security countermeasures development, contract management, equipment procurement, and installation oversight, balancing practical application with technology. He has particular expertise in the development of intuitive and efficient man/machine interfaces for security, facility, and law enforcement personnel. Mr. Santore is now guiding DVS into criteria development, mitigation strategies, and deployment opportunities for chemical, biological, radiological and nuclear (CBRN) threats.

Phone: +1 203-288-6490
Email: psantore@dvssecurity.com
Linked-In: www.linkedin.com/pub/phil-santore/a/4b2/a41

Welcome to SecuritySpecifiers.com®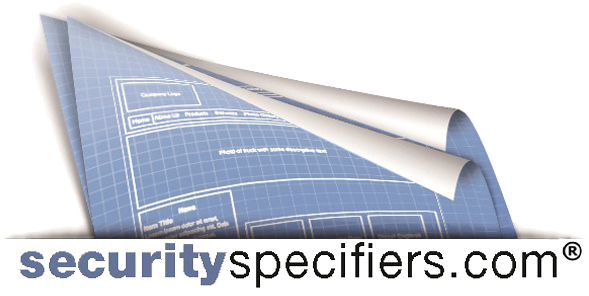 The security consultant is a vital link between a building or facility's requirement for security and the successful installation of a system to meet that requirement. From risk assessment to security audit to system design to the details of implementation and practice, it is the security consultant who identifies, then turns requirement into reality. SecuritySpecifiers.com® allows a variety of constituencies – OEM's, integrators, facility owners and operators, end-users, and architectural firms – to access an up-to-date listing of companies and individuals skilled in the design and specification of physical security systems.
Link to Consultants Page
SecuritySpecifiers.com® also features an extensive directory of security hardware and software manufacturers categorized in over 120 different product areas.
Link to Manufacturers Page
NEW FEATURE – Directory of security systems integrators, searchable by location, vertical market and manufacturer.
Link to Integrators Page